WELCOME…Parents, grandparents, teachers, counselors, social workers, child psychologists, friends and readers! I am so excited to share with you my new children's book called…
"Oh No, Riley!" These were the first words Jake and his family said when they brought him home from the pound. Come along on Riley's misadventures as Jake overcomes a big obstacle in his life, learns about unconditional love, responsibility and how to have a positive growth mindset.
"Oh No Riley! Is a sweet story about a puppy that teaches kids they can do anything if they set their mind to it."
—Jack Canfield, co-author of the Chicken Soup for the Soul® series
"In Valerie Whetstone's wonderful book, "Oh No Riley!", she provides the tools for children to live each day with a growth mindset and to go from believing "I CAN'T" to the powerful words "I CAN". It's a great book to help children believe in themselves and achieve their heart's desire."
Cynthia Kersey
Best-selling author, "Unstoppable"
Founder and CEO, UnstoppableFoundation.org
"Oh No Riley! is a light hearted, entertaining book that is guaranteed to make your child smile. It is a wonderful tool to teach your child the days of the week and have them predict what Riley will do next. I love that the book teaches children how to overcome obstacles in their life and how to have a growth mindset. The illustrations are colorful and fun and make this book a wonderful addition to your child's library."
Karen Clancy
Asst. Principal
Oak Knoll Elementary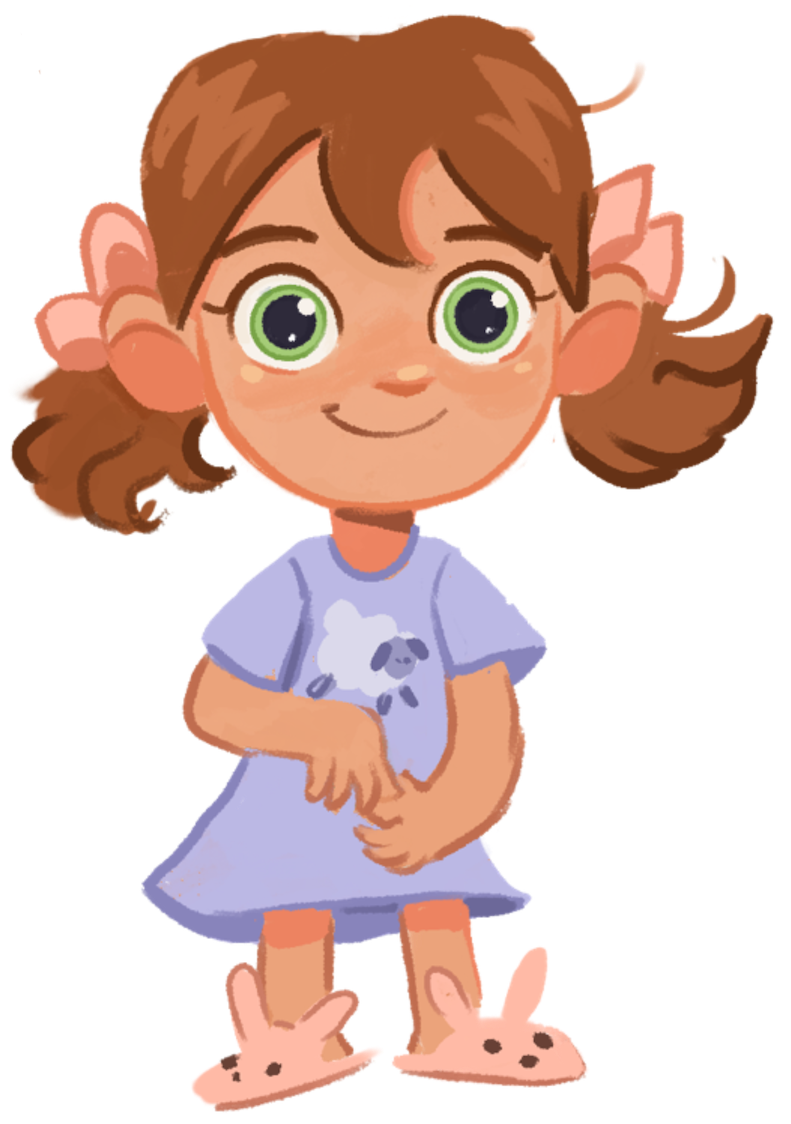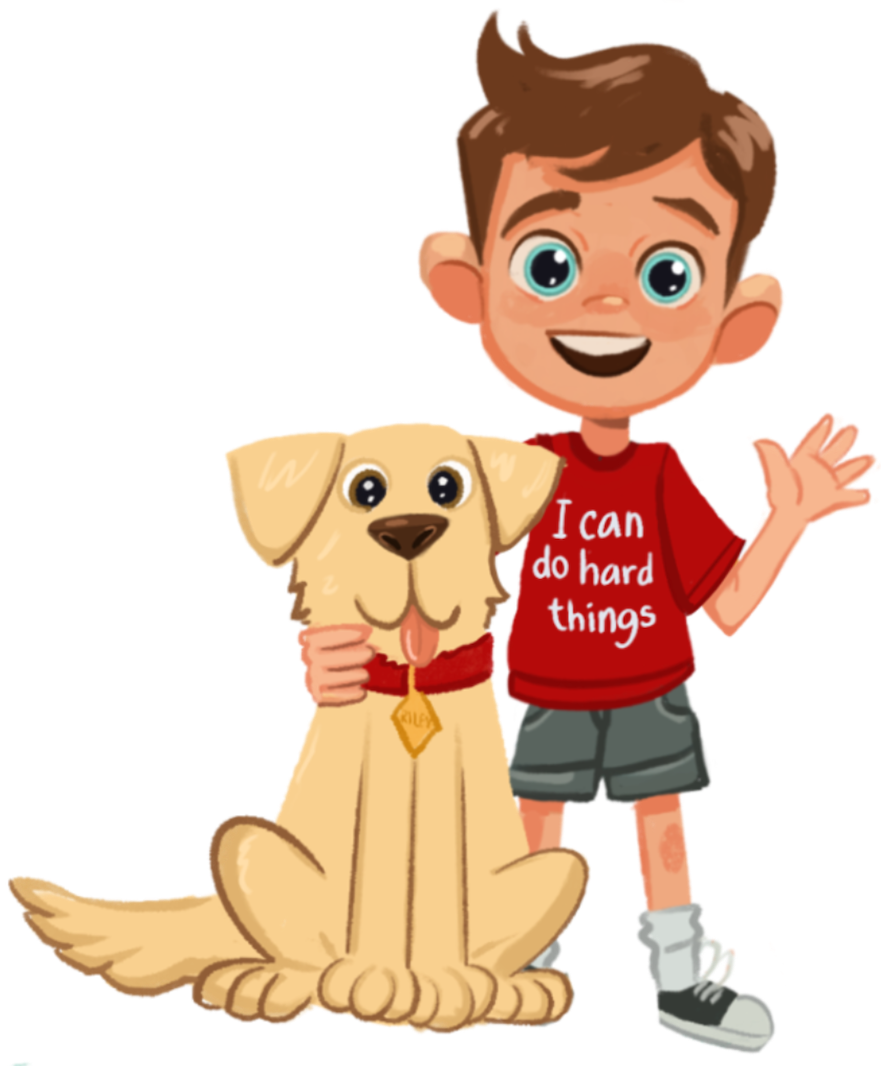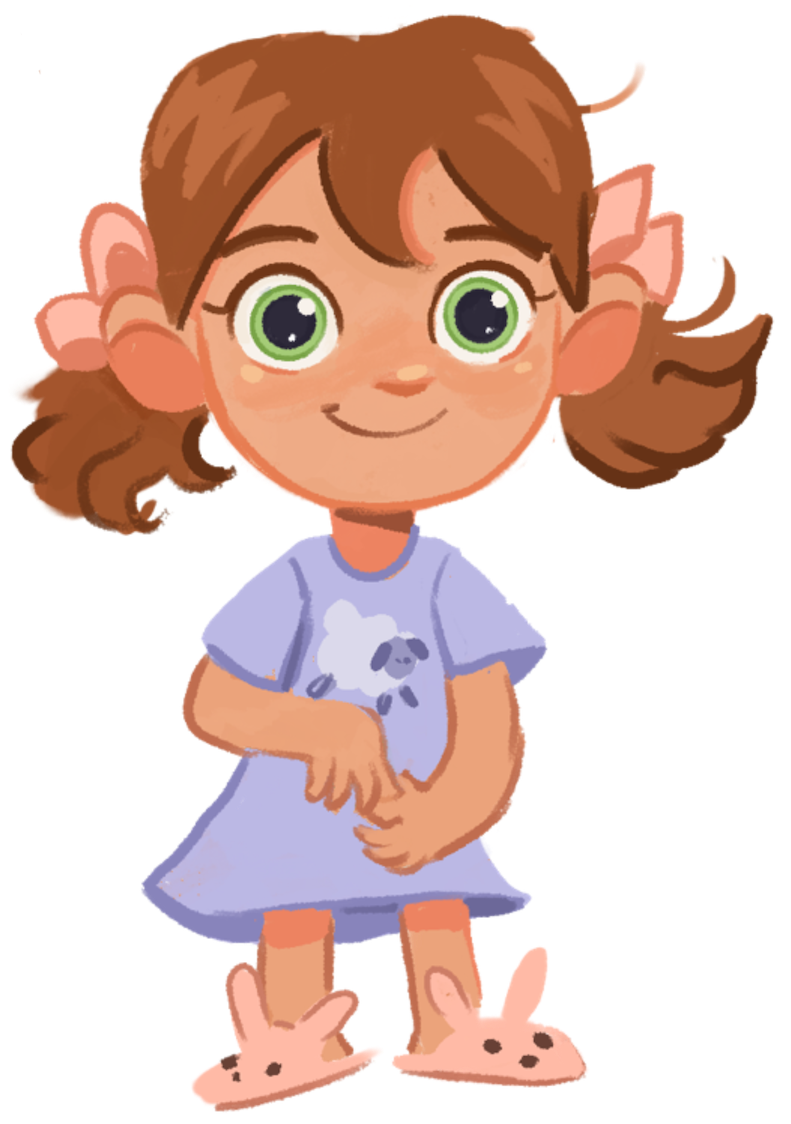 We all know that confidence, self-love, and belief in oneself can be a challenge. Therefore, I am on a mission to promote positive mental health by empowering over 100,000 children worldwide that if you believe in yourself anything is POSSIBLE!
I am partnered with the Unstoppable Foundation, which is near and dear to my heart, to make a larger impact and help change the future.
Please help me provide education and life-saving services to an entire village in Kenya by making a donation through my Unstoppable Challenge campaign.
With your generosity and Unstoppable Foundation's proven model, you and I can change the future for entire regions of the world for generations! Thanks so much for your support… and please don't forget to send this page to any friends you think might be interested in helping!

Remember that words have power! At the end of this book, you will find tools to help your child create a positive growth mindset. There are 20 affirmations your child can say daily to become more confident and feel good about themself. Enjoy interacting with your child and teaching them how to count from 1-10 while searching for Riley's bones. Teach your child the days of the week by following along with Riley's fun adventures each day.
Oh No, Riley! is a book that both children, as well as adults, will enjoy reading over and over again. There is no doubt that Riley will become the most well-loved character on your bookshelf. Guaranteed to bring a smile to your face!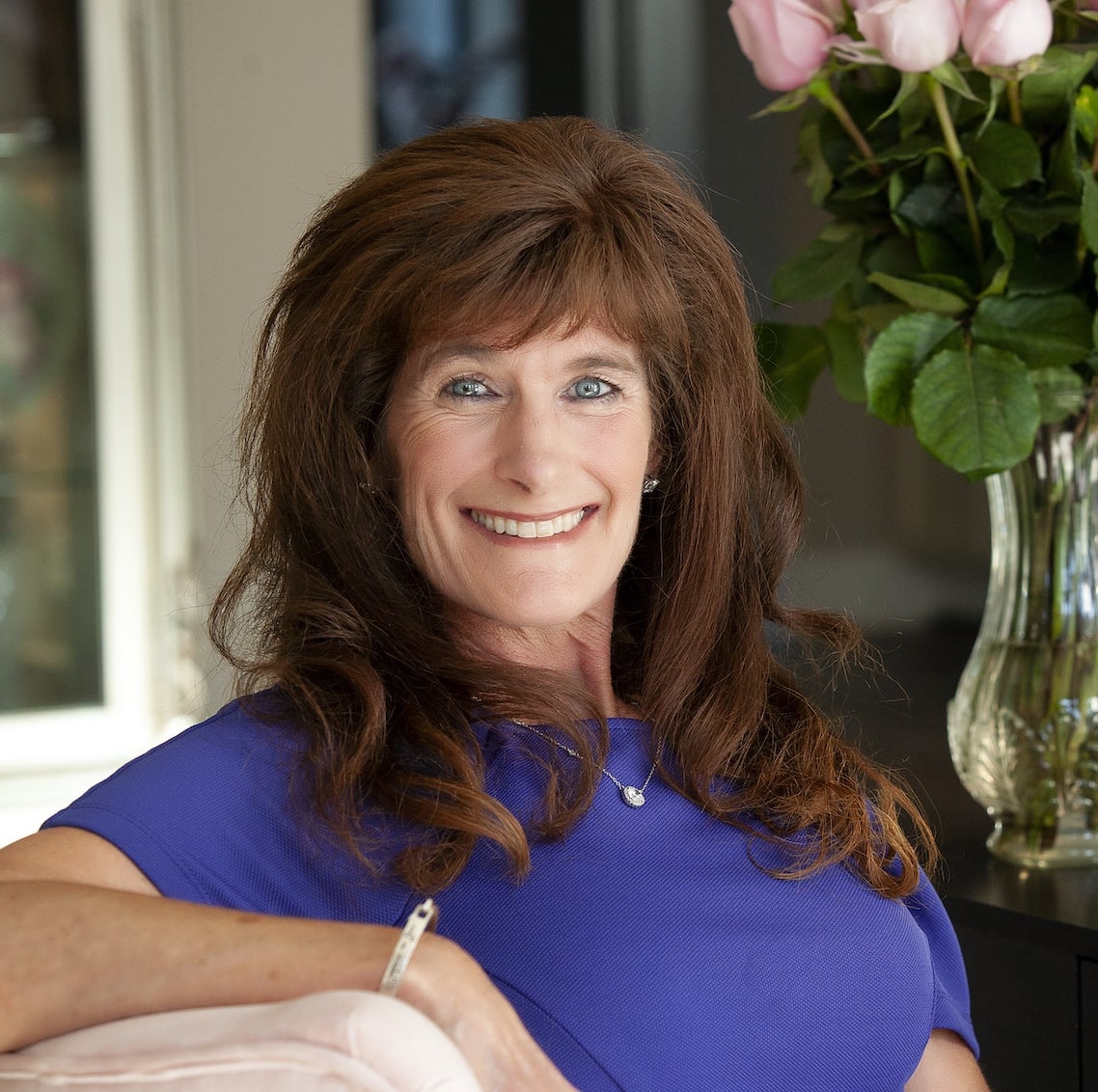 Valerie is a leader in empowerment and transformation. As a teacher, sought after motivational speaker, Silicon Valley's Top Life and Wellness Coach, founder of Doorwaytotransformation.com and an expert on mindset she is truly changing lives. She is an international best selling co-author of Short, Sweet and Sacred and best selling co-author of Soul of Success Vol. 3 with Jack Canfield. She is a member of the Society of Children's Book Writers and Illustrators.
She travels the country empowering kids, as well as adults, to have a positive "Yes, I can!" mindset.
Schools and school districts seek Valerie out to inspire their students and teachers to break through their limiting beliefs and re-pattern their thoughts to live their life with a positive growth mindset becoming more confident.
Valerie lives in San Jose, California with her husband and dog Riley. She has two grown boys. She loves spending time with family and friends, gardening and traveling.
Valerie is available for school visits, teacher presentations, private coaching and writing workshops.
You can contact Valerie below or at Val@doorwaytotransformation.com
Parent & Teacher Resources — To deepen and reinforce a growth mindset visit Doorwaytotransformation.com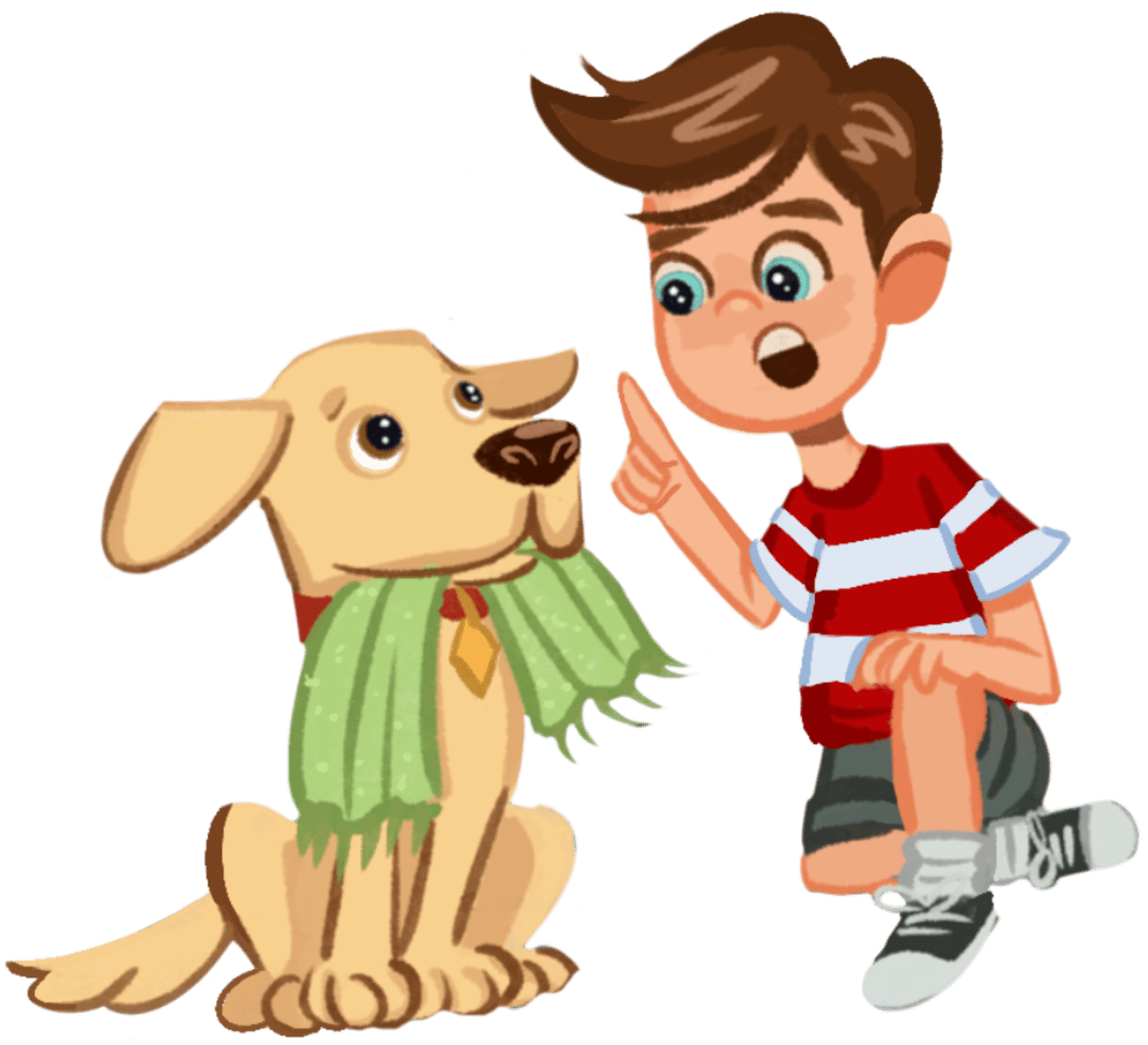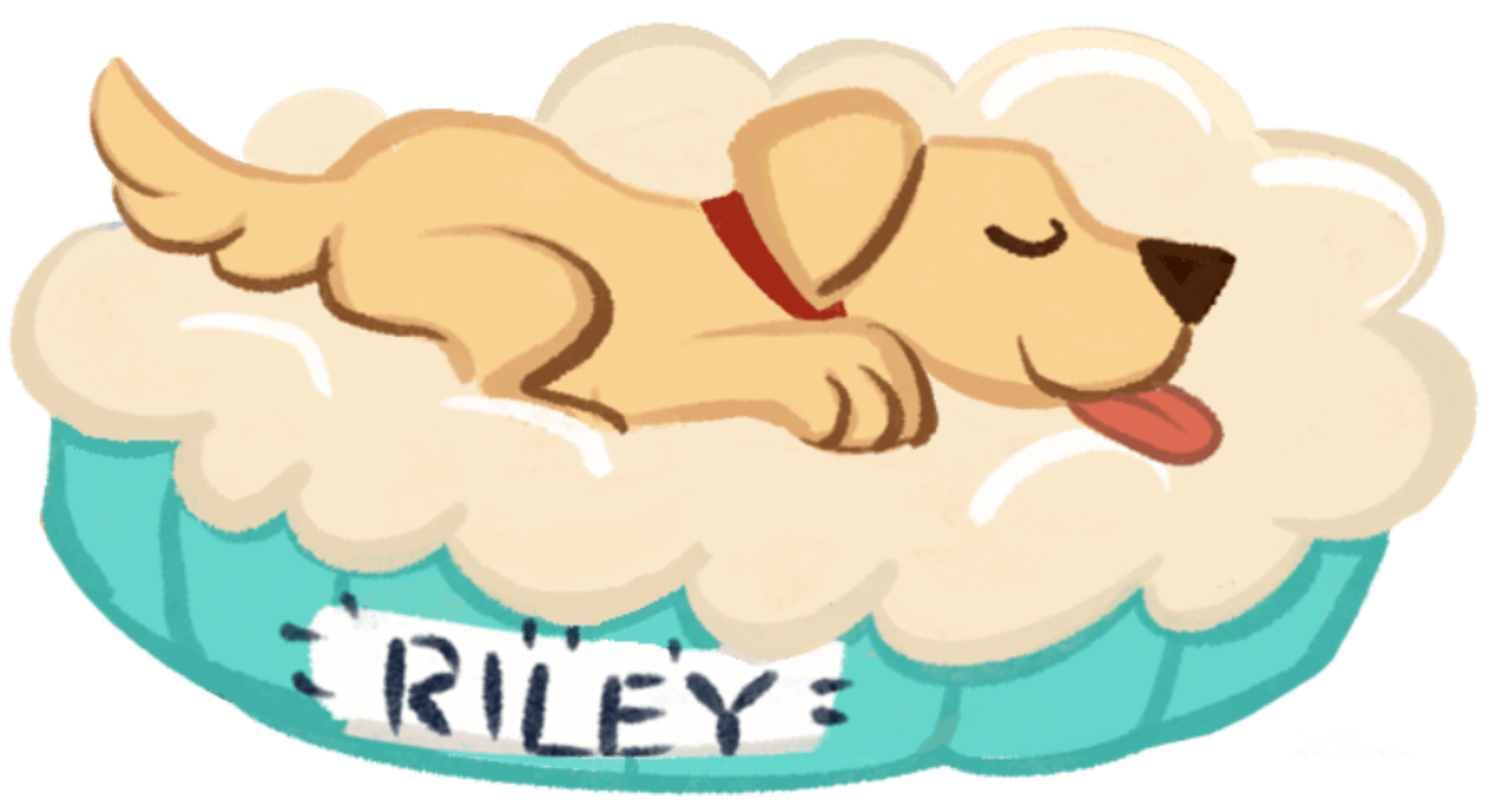 © 2022 Doorway to Transformation LLC. All rights Reserved.